Home Computer
Services
In-Home Support
Certified Technicians
Virus & Spyware Removal
Cable & Wireless Networking Setup
Antivirus & Security Solutions
Contact Us!

Small Business
Computer Services
On-site support
Certified Technicians
Antivirus & Security Solutions
Maintenance Contracts
Contact Us!

Canberra Wide
IT Services
Canberra IT Workforce (CHCSS)
OEM Hardware Installations
Hardware Sales & Setup
Software Sales & Setup
Friendly Service Guaranteed
Contact Us!
CHCSS Computer Repair
Take advantage of the latest designs & technology with CHCSS
CHCSS can upgrade your existing computer or we can fully customise a computer to suit your needs, from business to general home and even high end gaming machines we cover all your needs in the one business.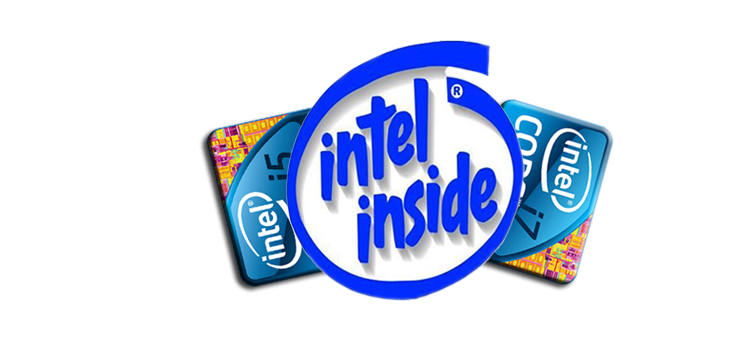 CHCSS Services
Click here for all services
CHCSS Support
CHCSS provides professional services
Have over 30 years experience, covering all platforms of Microsoft Windows, qualified in Information Technology and networking.
Problem solving and solution management a specialty.