About CHCSS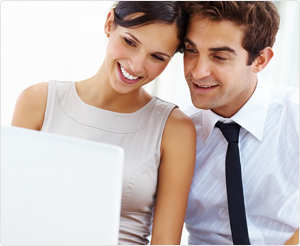 CHCSS was founded in April 1996 with the intention of supporting the home and small business computer environment.
CHCSS services include hardware and software sales, computer upgrades, office environment support and training, data backup and recovery, virus protection and small networking.
Once you bookmark this page, you no longer need Yellow Pages for your computer needs. No more problems and headaches with your home & office computing! Trust me, you'll be saved, satisfied and surprised with speedy and sophisticated services of CHCSS.
After 22 years owning and managing CHCSS, the technical staff have moved on to other businesses, leaving Rob to now provide qualified support without the hastles of managing staff. (and loving it)
Staff
Contact Us Today
CHCSS-Customer Support
(02) 6294 6577